Had a pretty hard time shortlisting a winner for the challenge. I'd have to commend @jingsmb, @BaldorZomak, @DickSwagger, and a certain Charlotte Ng for completing ten and more of the tasks and sharing really good entries! Of course, thank you all, whether you took part in ten tasks or one, for sharing your lives with me. I really enjoyed reading / watching what you did during CNY and Vday, doing little things for people and for sharing your love for our country. Hope you guys had fun doing all the tasks, esp eating and making a new friend 🙂
And the winner of the iPad Mini is… *drumrolls* @pohtecktoes! He actually managed to finish all 21 tasks. Some highlights:
His new singlish word: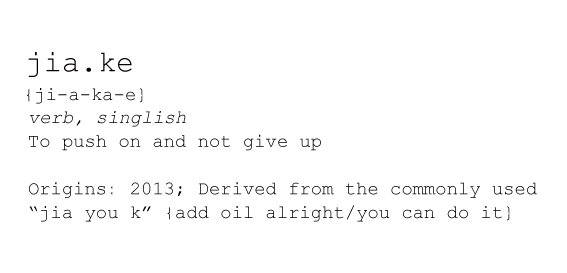 A very cute lohei moment with homemade vegetarian lohei:
Vday x CNY greeting: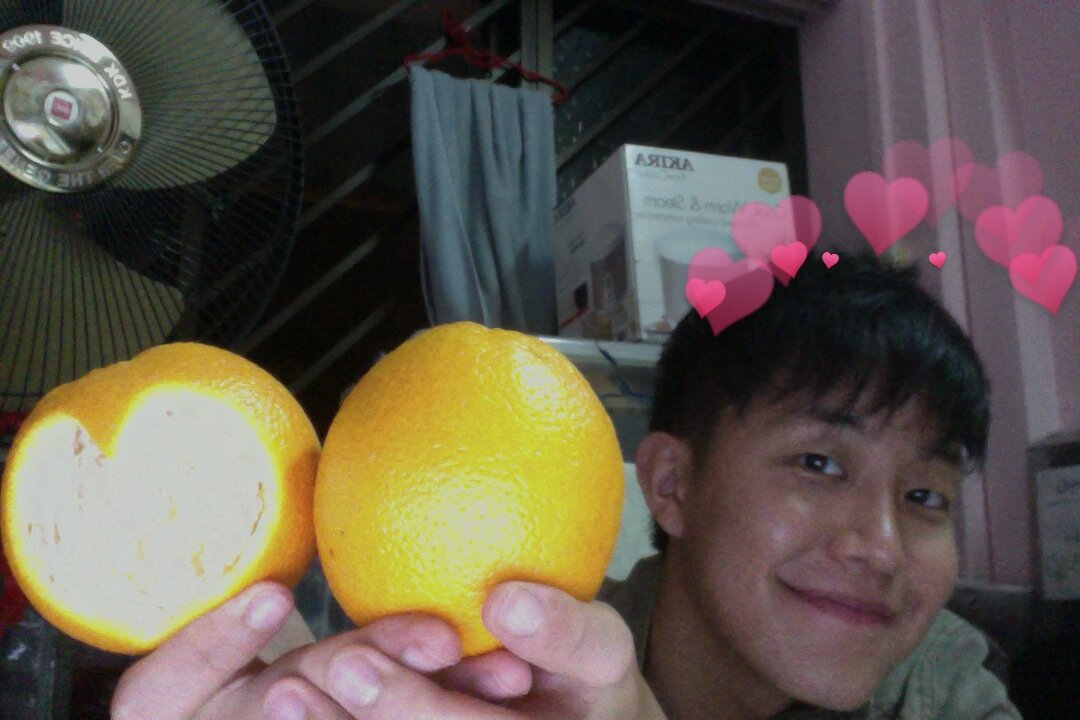 Jumping around with friends with a nice c#standwithme card: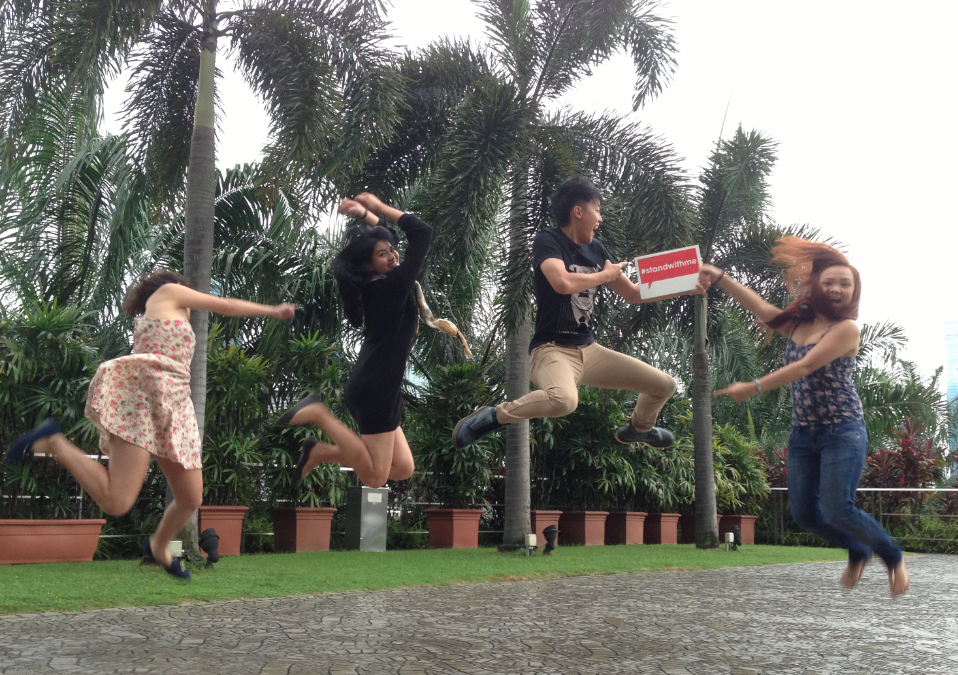 This is the entry that took the cake:
Hope you enjoyed his entries as much as I did. Enjoy that iPad Mini POHTECK!
Till the next giveaway… JIAKE!!